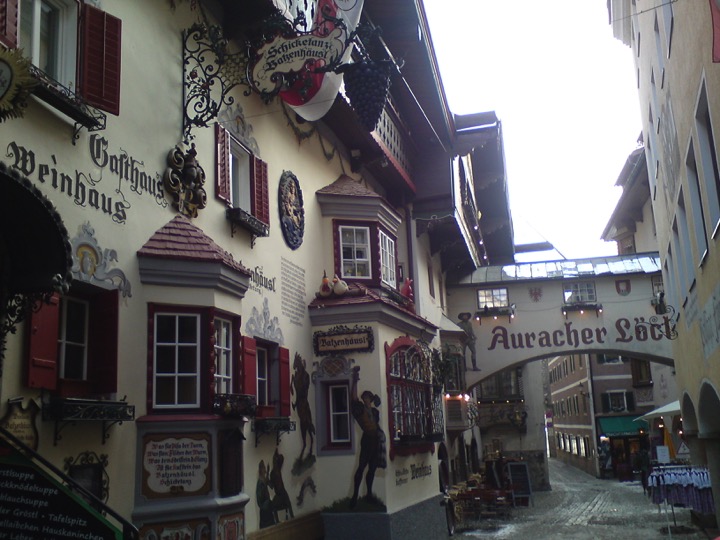 Austria is a small German speaking country that has some worth exploring tourist spots in Europe. You can travel like a king in this country or have a budgeted travel with the most flexible accommodation facilities. Irrespective of whether you are traveling as a family or a loner, you can get the right kind of stay.
The accommodation options range from Baroque places, independent villas with picturesque mountains, and spa hotels to private room rentals, inexpensive hotels, and guesthouses in every part of the country. It is noteworthy pointing that it is required to book in advance as the country is cramped with tourists in the peak seasons due to the presence of many scenic mountains, lakes, and rinks.
Spa Hotels
Spa hotels in Austria comes with fresh air and high altitude views of the Austrian Alps and can be the best place to rejuvenate and relax both body and mind. They offer holistic massage treatments to stimulate skin and nerves with the best herbs having their origin only in the Austrian Alps. Some hotels offer thermal pools both indoor and outdoor with pristine environment that warms the body and melts your stress away. They also offer guided travel programs to villages, nature trails, and night hikes with lights. A few handpicked best spa hotels in Austria are Hotel Hochschober, Alpenrose, Schwartz Alpenresort, Der Engel, and Hotel Post Lermoos.
Austrian Hotels
Hotels in Austria range from modest one star accommodation to contemporary luxurious ones with the astounding Austrian architecture. The architecture ranges from chandeliers in the restaurants to deer antlers in the lobby and in rooms. English language proficiency and efficient hospitality are the trademarks of Austrian hotels. There are many private hotels with best personalized service all located at strategic points, which helps the tourist a lot in getting around the country in a better way. Some authentic hotels in Austria include Hotel Wolf-Dietrich, Novotel Wien City, Seelos, Hotel Zach, Hotel Stadt Kufstein, and more.
Palace Hotels
Austrian imperial history has produced many fortresses, lakeside manors, and Baroque palaces, which have now been transformed into luxurious accommodations. Some of the standouts are Schloss Fernsteinsee, Castle Hotel Mittersill, Castle Hotel Leonstain, and Seeschlossl Velden.
Vacation Homes
For those traveling with their family or friends, vacation homes or summer homes are there throughout the country, a few of which are even refurbished with alpine backdrops. There are thousands of such traveler rentals available round the year that are suitable for itineraries and long stays. A range of options include apartments, cottages, ecofriendly patio houses, farmhouses, and homespun huts. Some villas are divided as apartments fully equipped with modern amenities for travelers who want service-style apartments.
Budget Accommodations
Most budget accommodations are on the outskirts of the popular tourist towns. Since the public transportation system in Austria is very well connected, tourists need not always book luxurious hotels in the place of visit. Budget lodging amenities are available in the form of classic 1-star hotels, private boarding houses, mountain huts, and pensions. They are thrifty but well maintained catering the basic requirements of travelers. Half-boarding facilities may also be enabled with such services. The only consideration is that the rooms may or may not include private bathrooms. Other than these, you may also make best use of some backpacker hostels near recreational areas.