Austria is a country rich in history, charm and natural beauty, an ideal territory to discover by moving by car, given its proximity to the Italian border. One of the most evocative itineraries is a road trip from Innsbruck to Salzburg , a classic journey that allows you to spend a few days discovering the city ​​of Mozart , visiting some symbols of Austrian culture such as the Imperial Palace in Innsbruck and the Hohensalzburg Fortress in Salzburg. Let 's see what to see and do in Innsbruck and Salzburg , including classical music, castles and mountains.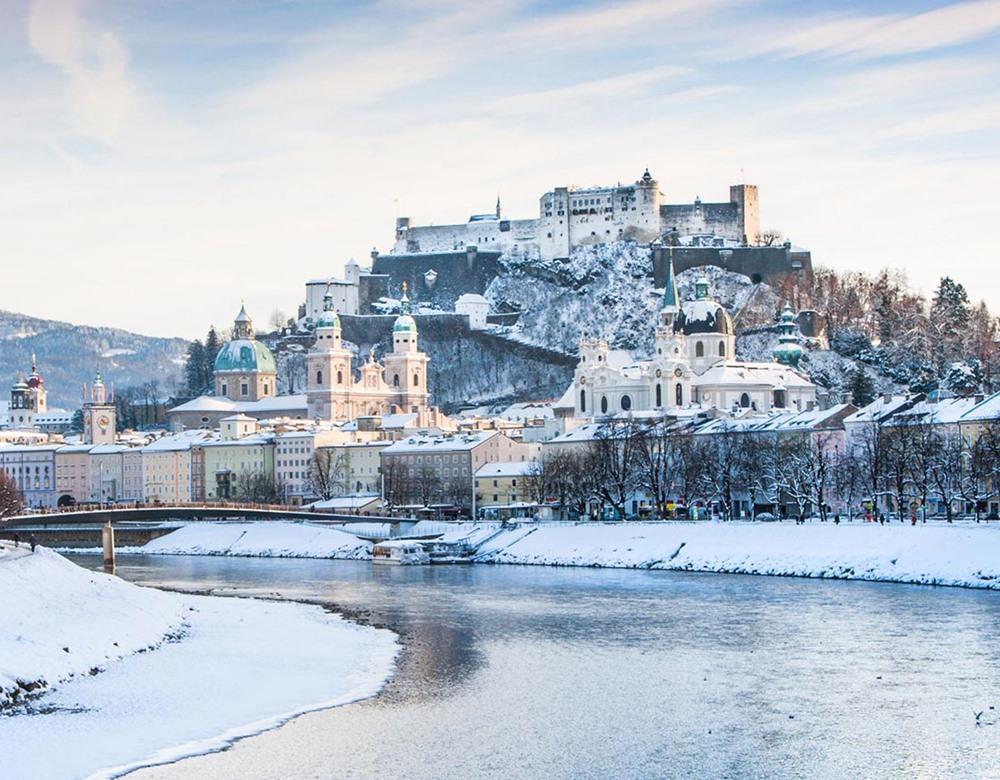 From Innsbruck to Salzburg by car: tips and itineraries
Before going on a road trip from Innsbruck to Salzburg , to experience a unique and exciting adventure, it is important to plan the route and consider some fundamental aspects. First of all, motorway tolls in Austria must be paid by cash on delivery, which can be purchased at any authorized dealer and at all petrol stations. The coupon costs € 9.20 and allows you to travel the motorway sections for a maximum duration of 10 days, however it is mandatory to stick it on the windshield of the car and always leave it exposed, otherwise you risk a fine from 120 up to € 240.
The speed limits on Austrian roads are 130 km / h on motorways, 100 km / h in state roads and 50 km / h in cities. The traffic lights are slightly different from the Italian ones, in fact in addition to the three classic colors red, green and yellow there is a third, a red and yellow signal that is activated before the green, but that does not yet allow transit. In Austria car parks are often paid, especially those marked with a white line, which provide for a maximum stay of 2 hours; better to opt for private parking, almost always more practical and economical.
Gasoline is cheap so fuel costs will be low, while water and bread are expensive and paid for separately, so be careful in bars and restaurants. The distance between Innsbruck and Salzburg is about 180 km, which can be traveled under normal conditions in just over 2 hours, however it depends on the chosen itinerary. The shorter one is of course through the A12 and A8 motorways , otherwise you can take the A12 and the B178, a slightly longer path but equally fascinating and suggestive.
What to see in Innsbruck during a road trip
Innsbruck is a typical Austrian town near the border with Italy, which can be visited without problems in a day. At the same time it is possible to consider the idea of ​​spending the night here, to discover the city calmly and take advantage of the hospitality of the place. Among the places to see in Innsbruck is the modern area, a great starting point, starting the tour from the lively Maria-Theriesen Strasse , where you can find shops, restaurants and bars, an ideal area to stop for breakfast or lunch and taste the real typical Austrian cuisine.