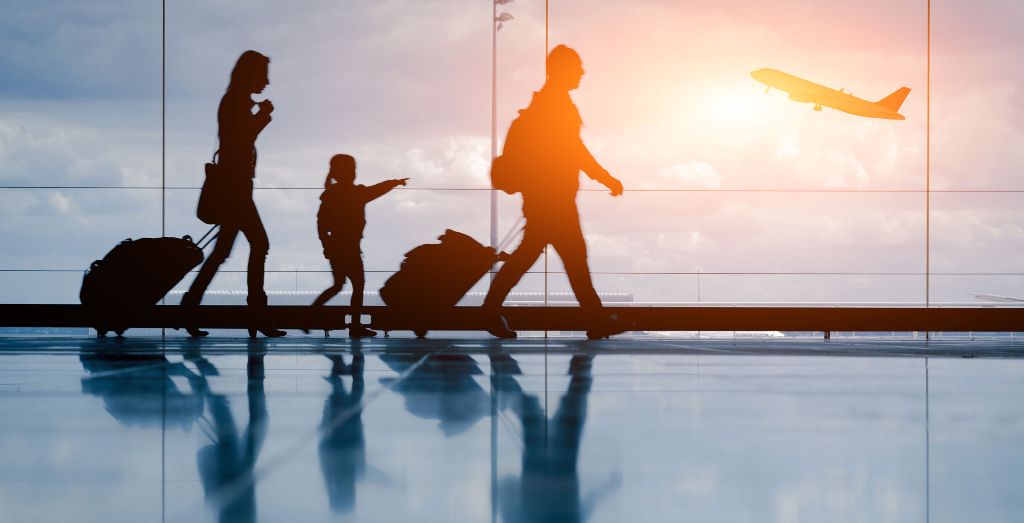 There is a day that lovers of travel should not miss: November 28th. After the Black Friday and the Cyber ​​Monday, shopping days at discounted prices, the time came for the "Travel Deal Tuesday" , that is the Tuesday dedicated to offers for travelers. According to the team behind the Hopper application , which monitors flight quotes, is the day when the lowest fares will be found .
So it is better to arm yourself with a credit card and think of a destination to visit in the future. The best time to buy will be, as well as for Black Friday, in the morning: according to Hopper's analysis, the discounts will reach their peak from 6.30 to 9.30 in the morning.
As for Italy, some of the low cost airlines have started to launch their offers before or starting from "Black Friday" , like Ryanair who has offered discounts for a whole week or EasyJet which has provided 200,000 flights at prices unbeatable. Although the practice of proposing offers on this day is much more widespread abroad, it is said that, even in Italy, looking among the various sites, you can not find good deals.